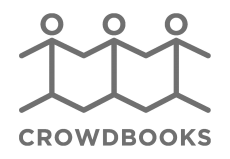 What our clients say
Absolutely Great and very professional work!

Philipp H.
Digital Space communicated very clearly and delivered a perfect job! Very skilled and on time delivery.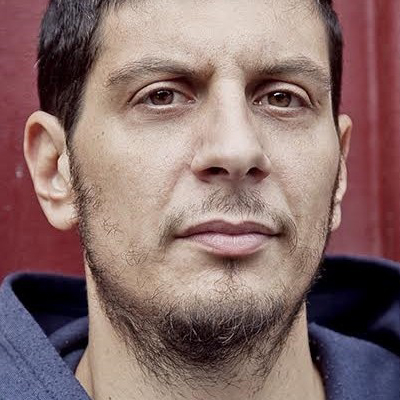 Stefano B.
CrowdBooks.com
Digital Space is a professional company through and through! They are extremely responsible, technically proficient, communicative and a pleasure to work with.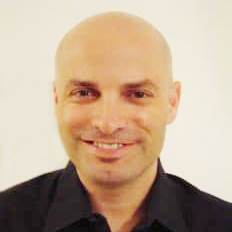 Mony R.
VoiceCrafters.com
About Us
Digital Space has its headquarters located in Iasi, Romania. We offer WordPress services for businesses in a variety of industries. We are a team of experienced and professional web developers and our main purpose is to create great products for our clients.
Our WordPress services include:  Custom Theme Development, Custom Plugin Development, Multi-Language Integration, Web Shop Integration, API Integration, Speed Optimisation, Website Security Setup, Malware Removal, Maintenance, etc.
The code we create is easily extendable, documented and well tested. We use repositories for all our projects, which allows any future teams to easily understand our changes.
Our strength is the ability to solve difficult problems with creative solutions.
We've worked with clients from Australia, USA, Japan, Germany, Switzerland, France, Italy, Ireland, Indonesia, Romania, and we understand the needs of and provide solutions for companies of all sizes ranging from start-ups to large enterprises. Our dedication in applying best practices, our reliability, honesty, and transparency have led to successful long-standing relationships with our clients. We take great pride in our ability to keep our clients happy year after year.
When you decide to become our client, rest assured that we will deliver your project on time and within budget.
We look forward to participating in challenging, long-term projects with clients from all over the world.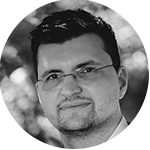 Razvan Rotaru
Founder & CTO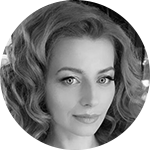 Mihaela Rotaru
Founder & CEO